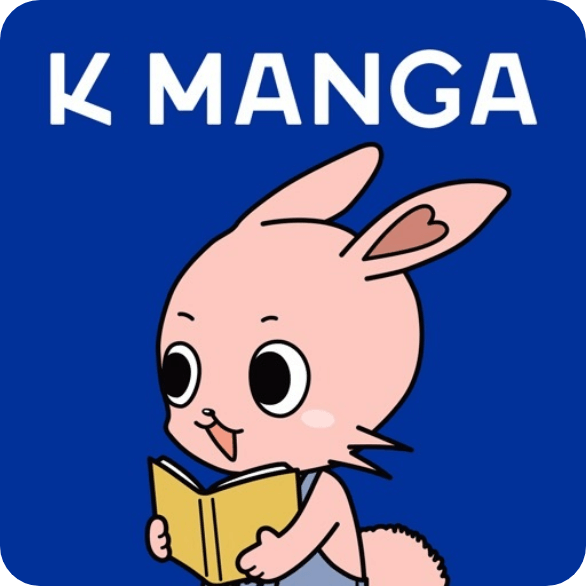 What is K MANGA?
K MANGA is Kodansha's official manga platform. We are launching a manga reader app to share the joy of discovering stories with our fans in the US! And not to worry, a website will also be launching very soon after the app release as well!
K MANGA CHARACTERISTICS
A Wide Selection of Kodansha's Most Popular Titles
The service features nearly 400 titles* including Kodansha's all-star works, such as Attack on Titan, Tokyo Revengers, Fairy Tail, and Ghost in the Shell !
*The number of titles to be available at launch.



K MANGA CHARACTERISTICS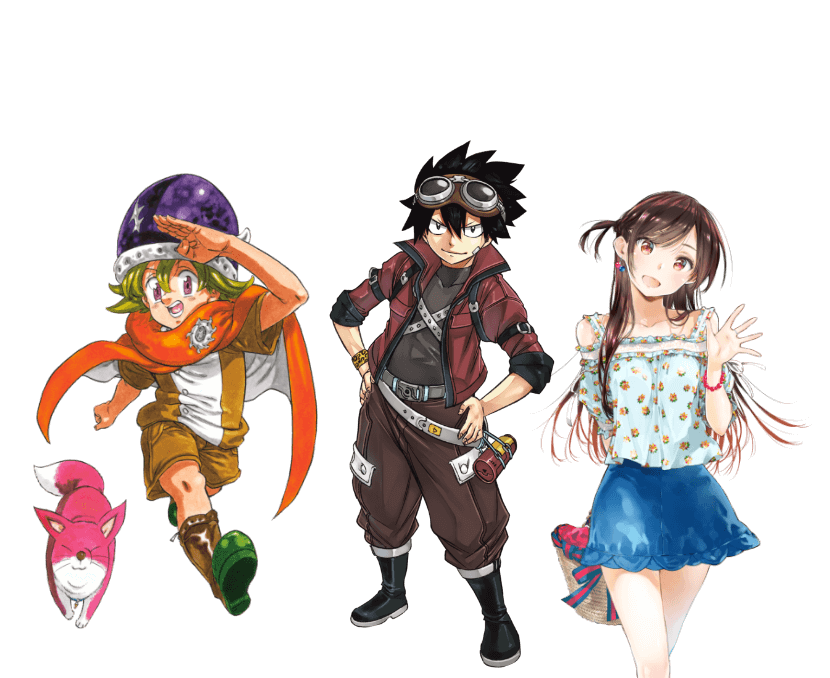 Get Access to Latest Chapter Before They Are Available Anywhere Else
Be the first to read the latest chapters of popular ongoing series such as EDENS ZERO, Blue Lock, Rent-A-Girlfriend, and Four Knights of the Apocalypse !
You can even read for free* daily!
*The number of chapters available for free per day is limited.
*Free chapters vary depending on the series.
K MANGA CHARACTERISTICS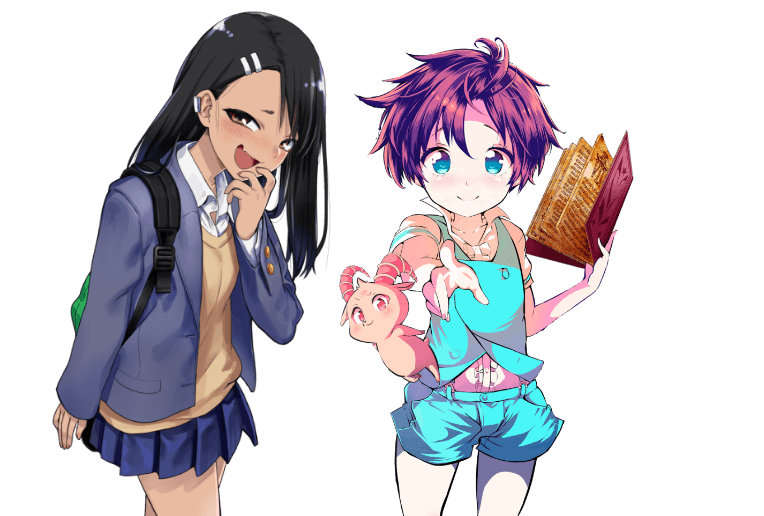 Officially Translated High-Quality Manga
K MANGA offers officially translated works in a wide variety of genres for you to choose from!
K MANGA will also feature original titles from the Japanese official Kodansha manga app "Magazine Pocket," such as I Was Reincarnated as the 7th Prince so I Can Take My Time Perfecting My Magical Ability and Don't Toy with Me, Miss Nagatoro, which will see their simultaneous release here for the first time!
K MANGA CHARACTERISTICS
Excellent User Experience Offered by the Official Publishers
Read your favorite titles stress-free with K MANGA!
The official app features great usability and a variety of sharing options!
K MANGA strives to provide a truly satisfying reading experience that can only be found on a platform directly operated by Kodansha's editorial team. With numerous hit titles under their belt, who knows what they'll come up with next!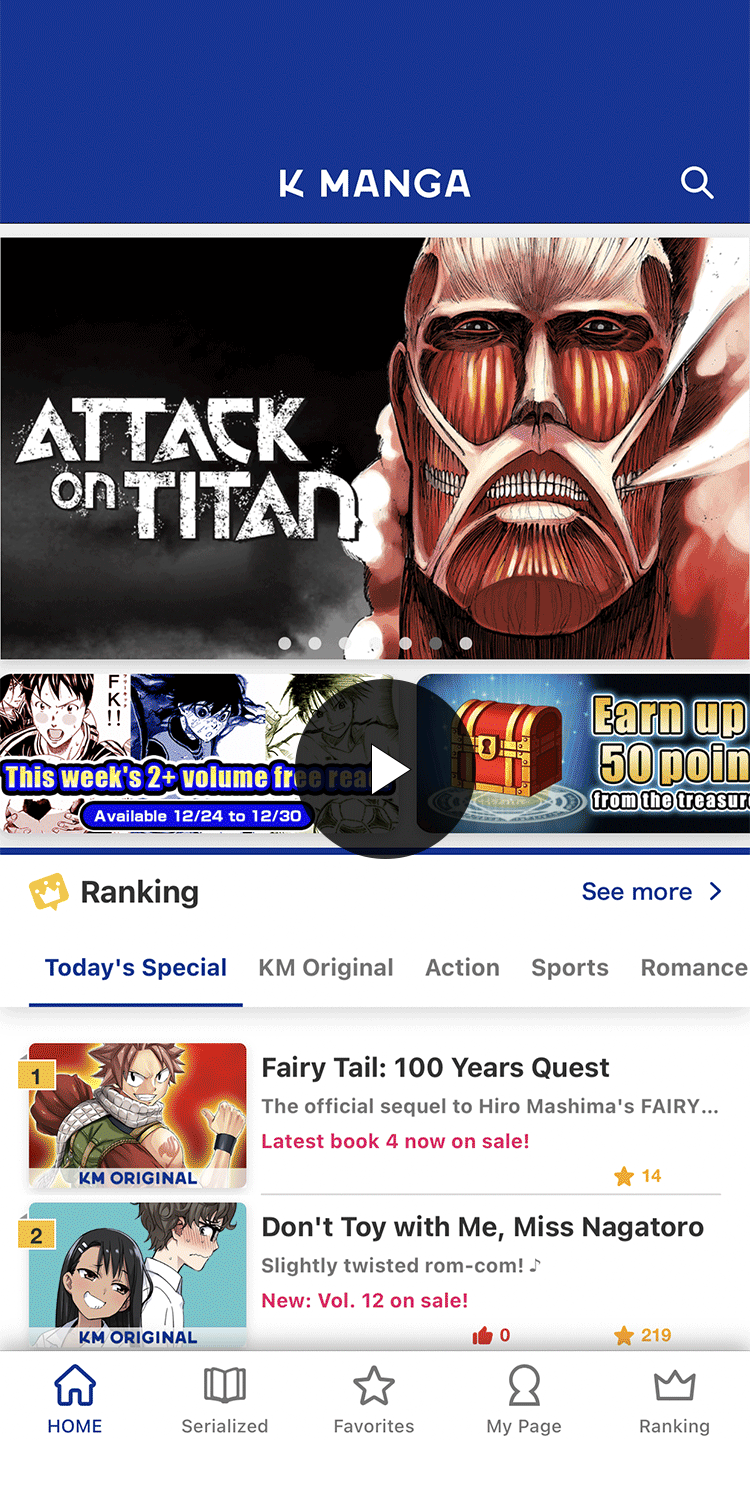 *App screenshots are not final, and are subject to change.
Follow us on social media
for updates!